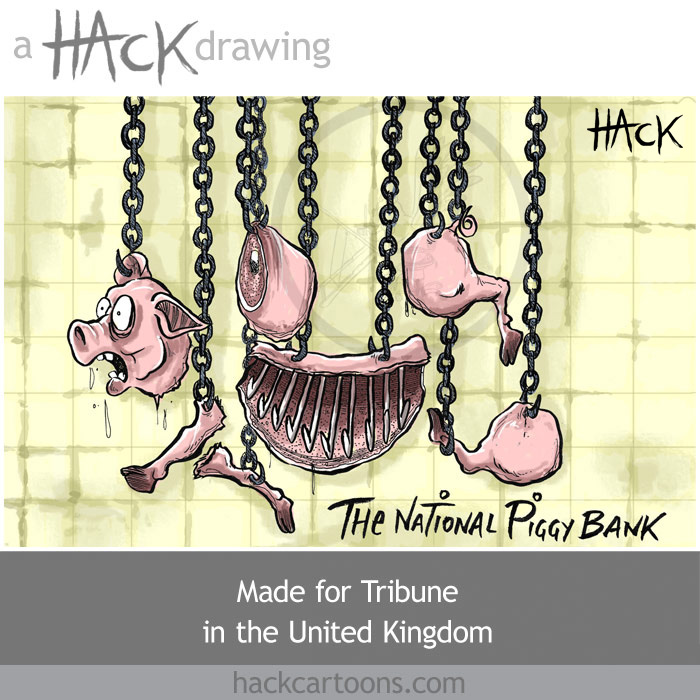 Yesterday's unprecedented Government action to try and ind insure the unknown debts of the UK's banks appears to have failed in its immediate aims to stabilise shares in the banks.
The debts and liabilities of the Royal Bank of Scotland alone, which the government and the taxpayer are now effectively insuring, are larger than the entire annual gross domestic product (GDP) of the UK. There is a fine information graphic (PDF available at link) in the print edition of The Guardian newspaper this morning which explains this simply.
Alphaville has picked up an interview from The Scotsman newspaper with Stephen Hester, Chief Executive Officer of RBS, you can read it here. Large job losses seem inevitable at the bank.