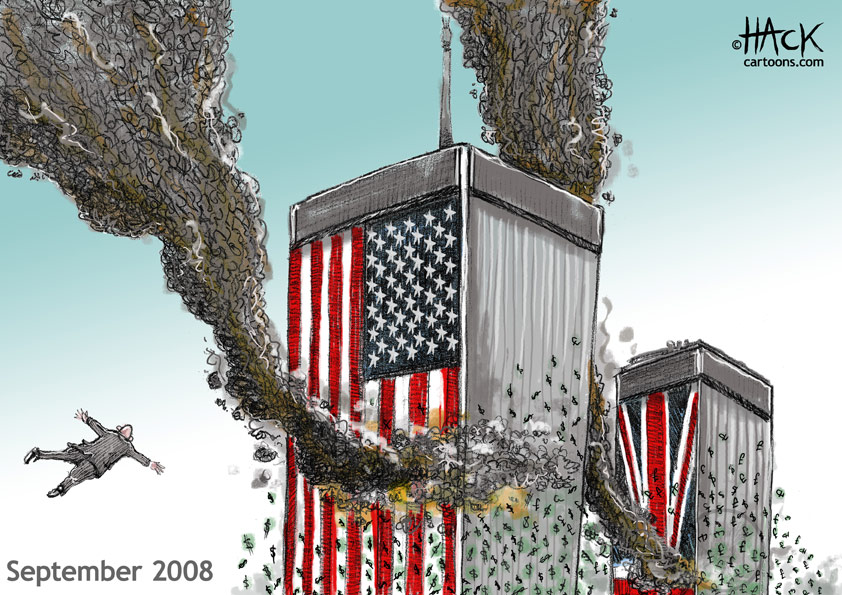 Published here and here at the start of October 2008.
UPDATED: Noon. The BBC reports on the rise on company insolvencies in the UK here.
UPDATED: 10th February 2011. A recording of an acrimonious interview between Angela Knight of the British Bankers Association (Trade Association) and Lord Matthew Oakeshott, Liberal Democrat politician on the Radio 4 Today programme about responsibility for the activities of the financial industry.