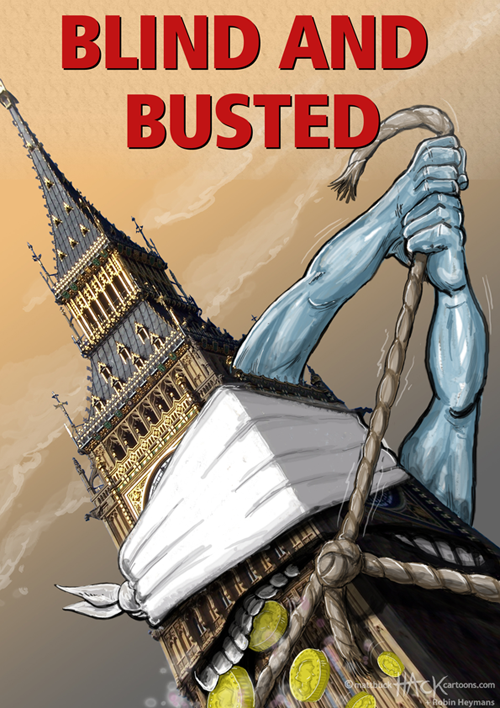 The fury about the MPs expenses claims which were obtained and published by The Daily Telegraph has been on its way ever since the banking collapse of last autumn. Why? Because when economic systems collapse, political systems tend to follow them down. What this set of stories has revealed is that many MPs tried very hard to keep up with the material possessions of the peer group they aspired to, which seems to have been the bankers. Perhaps, in turn, the financiers were trying to keep up with the oligarchs coming out of Russia. Well, whatever, greed got hold of them all.
As to where this story ends, the likelihood is that traditional human habits will win again – and the system will be blamed rather than the behaviour which was so easily condoned inside it. It would be good to see the House of Parliament give up its right to set its own wages, expenses and allowances, after all, it's not their money.
UPDATED:12.30pm. Jon Snow at Channel 4 News offers an insight into Westminster world and asks a question.