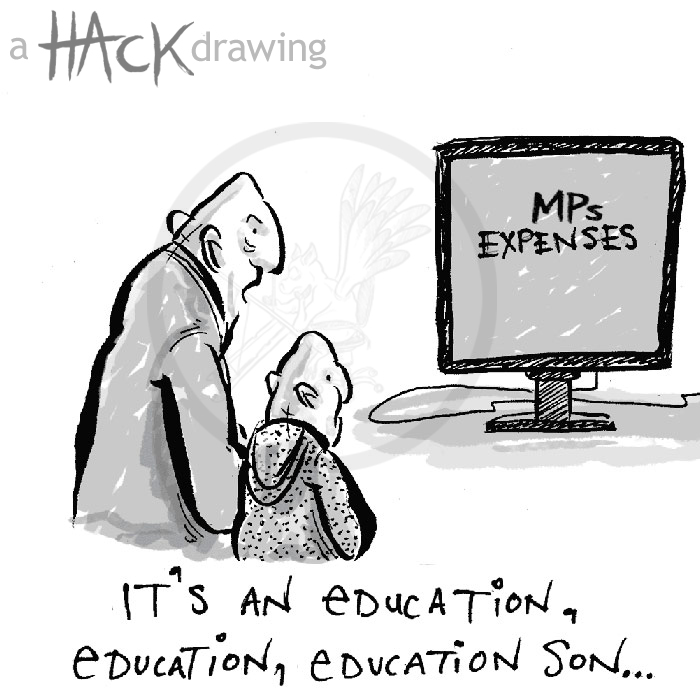 This is happening because of his efforts during nine years in office to obscure observation of what public servants do with our money and the public power we grant them when they are elected to parliament.
UPDATED. 12.20pm
Speaker Martin's defenders claim he was prevented from bringing change to the system because of differences between the political parties – and there is truth in this claim. However, his decision to fight long and expensive court cases (using public money) against journalists using Freedom of Information requests for information about the system of MPs allowances, effectively condemn him.
The Guardian has short piece explaining some of the issues around the Speaker resigning.
Some sort of natural justice will mean elected politicians caught abusing the system having to follow him into retirement. The current party political leaders will have to find a way to publish the information which always needed to be seen by the public.
On the actual expenses claims of individual MPs during 2007/08, there is an interesting piece of journalism here cross referencing attendance at Westminster and claimed expenses. The method of its creation is explained here too.