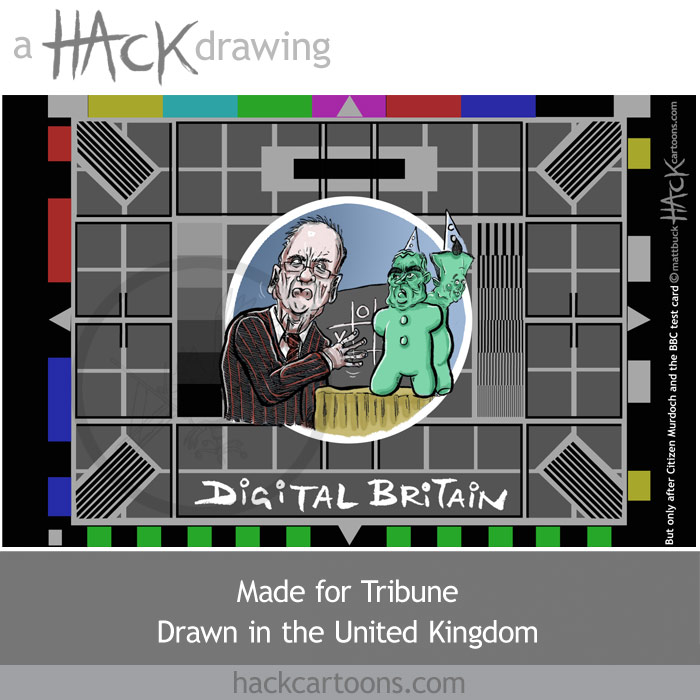 Before Digital Britain can arrive, the old analogue powers are going to have to be placated or assured they will be able to keep their traditional share of the money pie. Top-slicing the BBC's license fee seems to be one of the chosen methods for struggling broadcasters and publishers. More independent and proactive media business people will have had other ideas.
After all, two's company, three's a crowd.
UPDATE: 6pm. Reaction from the Financial Times.