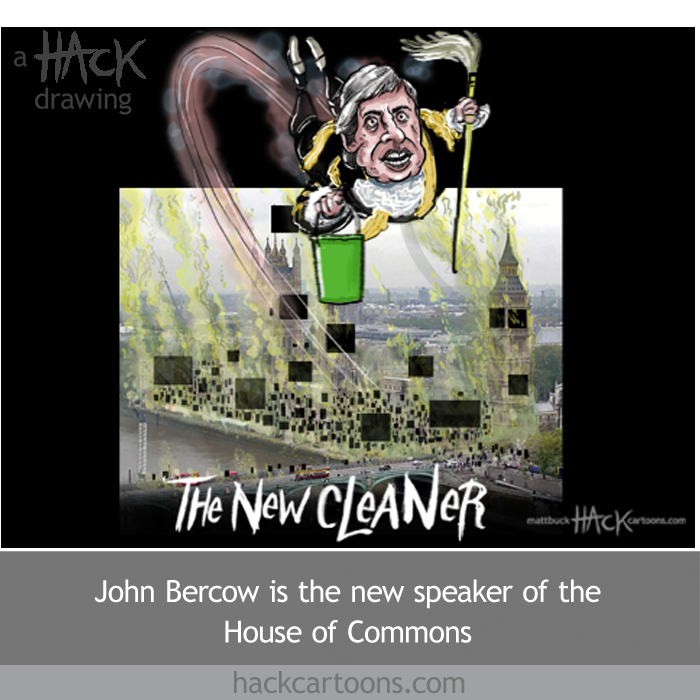 In among all the fury and detail of MPs expenses claims last week several other interesting things happened. In no particular order, they were;
i. a key contract about the introduction of national UK identity cards was delayed – or pushed well beyond the date of the next general election. The Financial Times had the first story. The Minister responsible for the ID card programme is now Alan Johnson, widely promoted as one potential successor to Gordon Brown and as leader of what's left of the Labour party.
ii. The Chancellor of the Exchequer, Alastair Darling and and Mervyn King, the governor of the Bank of England had a very public falling out over the future regulation of the UK's semi-nationalised banking industry. The Independent has a piece about it here. One thing to remember when reading it, is the relative positions of both players. King is on a new five year employment contract and is hard to remove – Darling only narrowly avoided being scalped by his own boss (Gordon Brown) and is facing an imminent general election in which he can probably expect to lose his job and perhaps his seat in parliament too. King is looking to his working future beyond a Labour majority government – and that probably means paying attention to shadow chancellor George Osborne and the Conservatives.
iii. The new Speaker of the House of Commons is to be elected. The BBC has brief details of the hustings (opportunity for the candidates to self-promote) here. We will get the result this afternoon. I'll update the drawing when we get a result.
UPDATED: 4.40pm. The voting has started for the new Speaker of the House of Commons and there is a liveblog here at Conservative Home.