Promises of jam tomorrow are a fine political tradition and the last Queen's Speech before the general election of 2010 will honour them today. This set-piece event allows Her Majesty's government to lay out its planned legislation for the next session of parliament.
Despite the usual spin from all parties, including calls for it to be cancelled*, it is not half as important an event as the forthcoming pre-budget report. This is because the formal report from the UK Treasury, due on December 9th, will have to deal with the mucky but important matter of money and how it will be spent. Whatever Chancellor Alastair Darling announces will define the Labour spending-Conservative cuts argument set to dominate the coming political campaign.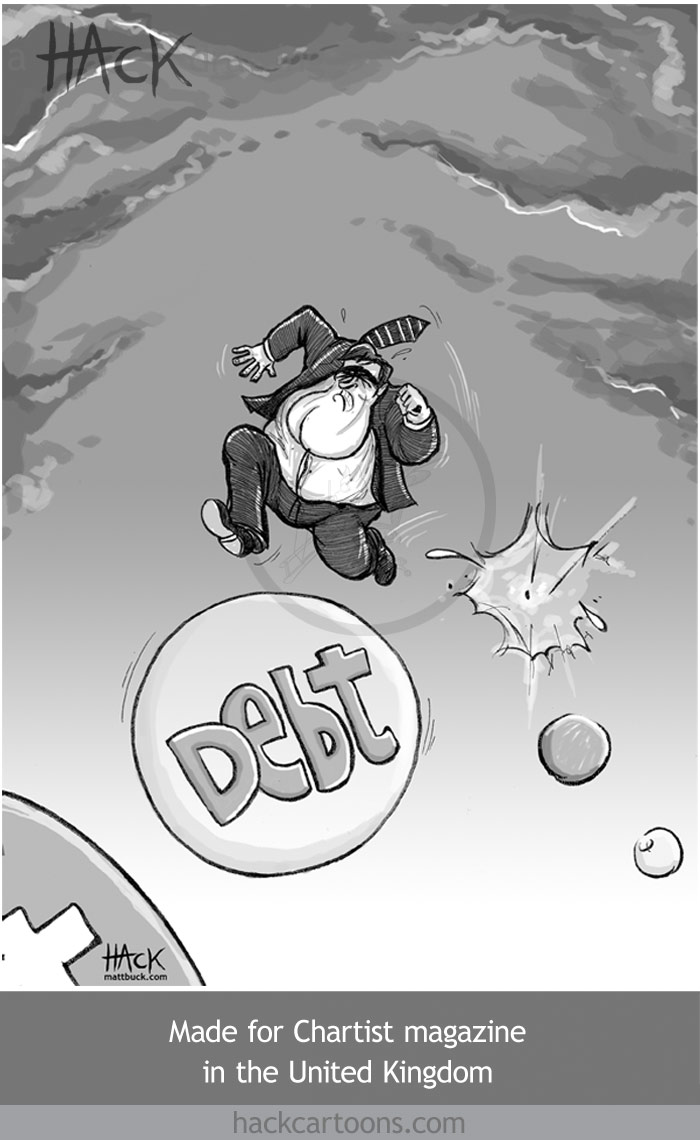 * which are entirely futile if you work in the highly traditional world of Westminster.
UPDATED: 19th November at 9pm. The national public sector, or government, borrowing requirement in October was the highest on record. This sort of news may have some effect on what the pre-budget report brings (Link from the BBC.)