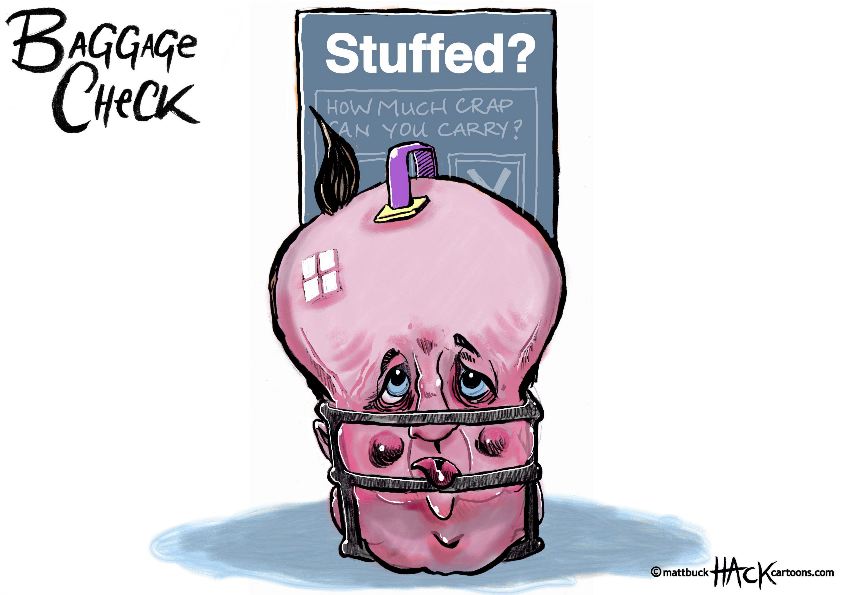 The Queen's Speech has been published at the House of Commons in Westminster and the Prime Minister will now get to find out if he over-promised in his eagerness to win re-election.
Above, I hazard he has done so.
Updated: 29th May 2015 – The FT reports on the reception Cameron received in the Netherlands, France, Germany and Poland.