Hello, welcome and thank you  for visiting. To speak to me straight away, please use the contact form below.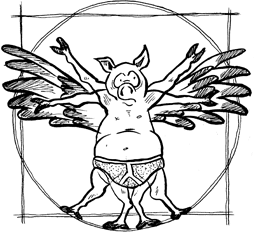 My fees will depend on what you might like me to make for you and how you would like to use it. Thanks for your patience in filling out this form. The answers will help in getting us to the best and fastest answer to your needs.
If you would like more detail about working with me this link may also help
.