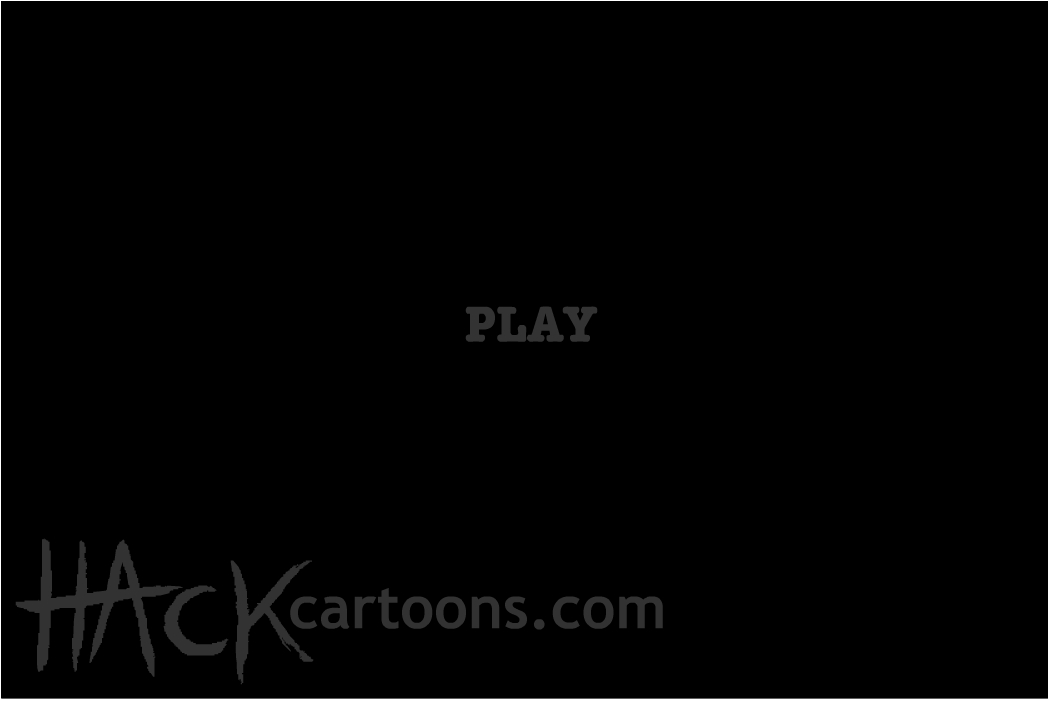 Click the image or click here.
(This image cross-posted at Tribune.)
UPDATED: 11am. Response to Gaza strikes from the US
UPDATED: Noon. Digital observations from inside Gaza
UPDATED: 4pm. Reports of UN run school being bombed via BBC. The Guardian are running a live blog and The Telegraph have a report here. Al Jazeera have a series of real-time interactive reports running from here too.