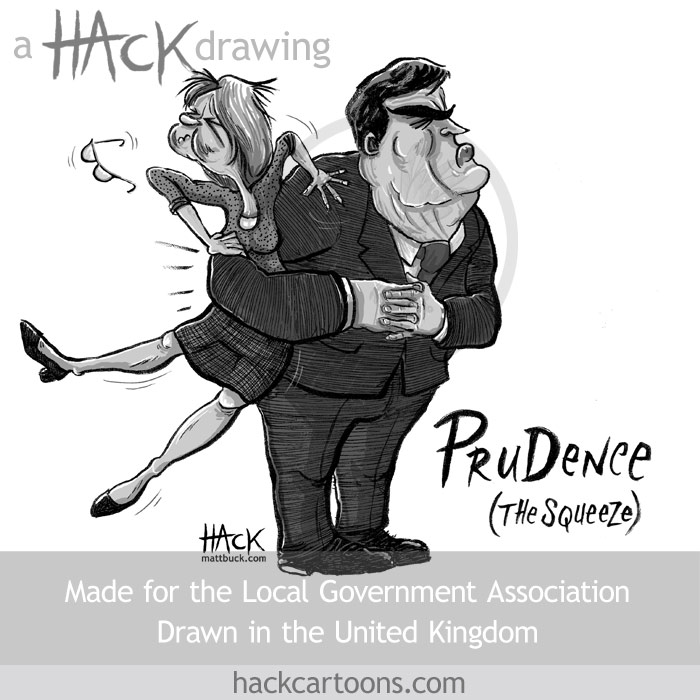 There are some very differing opinions about how well the economic recovery is going following the OECD's publication of its latest economic outlook paper. The Paris-based organisation anticipates a contraction in the UK economy of over 4% year on year. This is significantly less optimistic than the treasury's latest estimates. Of course, no one actually knows… (Point ii in last post has something on the brass tacks and grimy UK politics of it at present).
Brass tacks – a definition.
UPDATED. 1st July 8pm. Channel 4 News has a Factcheck on some of the competing claims about public spending here.